Shopping Cart
Your Cart is Empty
There was an error with PayPal
Click here to try again
Thank you for your business!
You should be receiving an order confirmation from Paypal shortly.
Exit Shopping Cart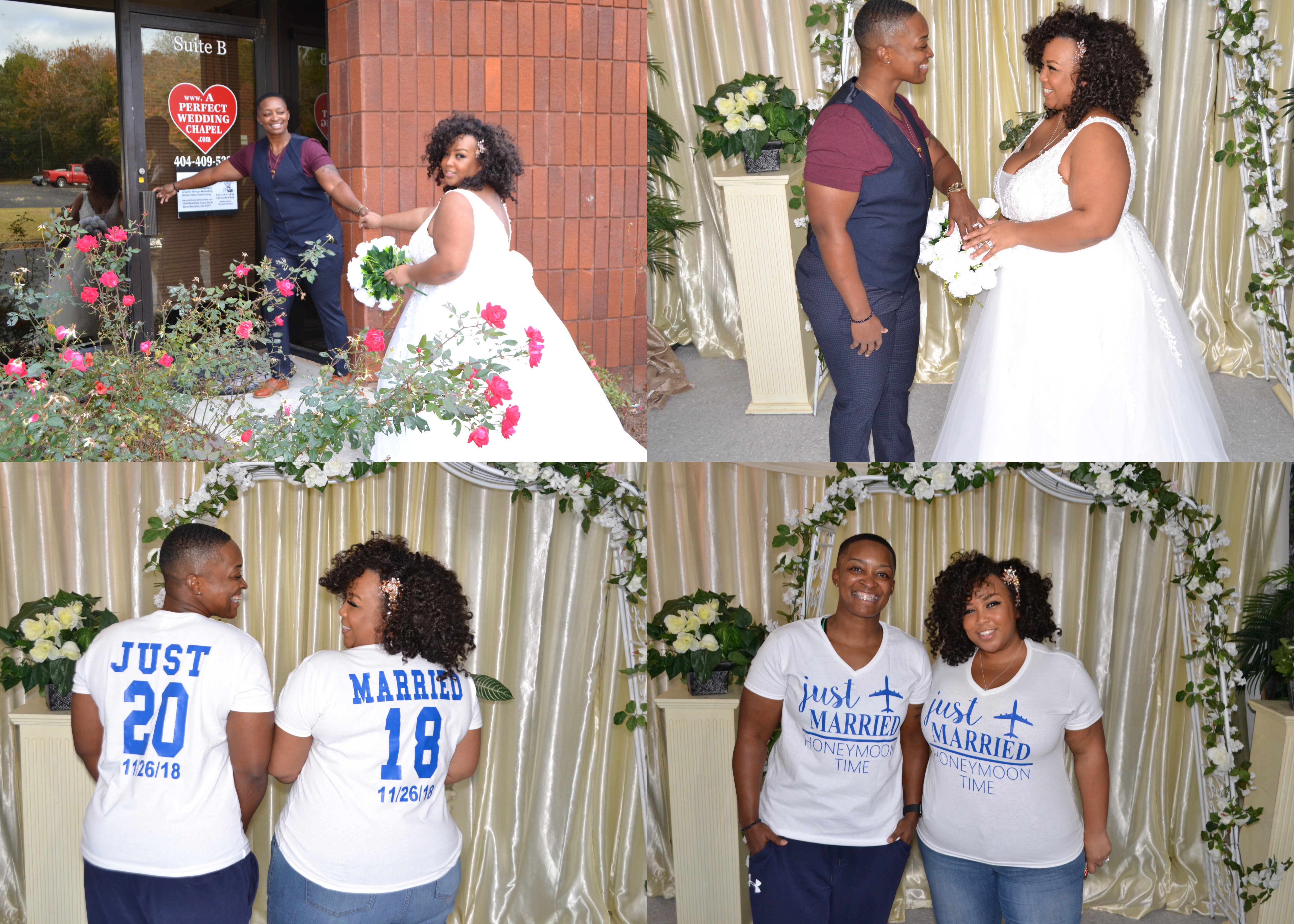 Let's Make It Legal
Let's Make It Legal is the title of a popular movie made in 1951.It is also the desire of many couples who think it's too much stress and costs to plan a wedding and get married in a nice place so they choose the Courthouse.
Now there is a choice. A Perfect Wedding Chapel of Georgia offers several Affordable Wedding Packages including our fast Make It Legal Sign and Go Marriage Service for only $100 weekdays and $150 on weekends. Our Minister performs your marriage ceremony, signs and files your marriage license and files it with the State of Georgia as required. Other complete wedding ceremony and reception packages are available.
A Perfect Wedding Chapel of Georgia is located at 2156 West Park Court Suite B Stone Mountain, GA 30087. Appointments are required. Call (404) 409-5338 or (404) 222-0722, Marriages are held Everyday!
 
Cheaper Weddings Last Longer-Expensive Weddings Lead to Higher Risk of Divorce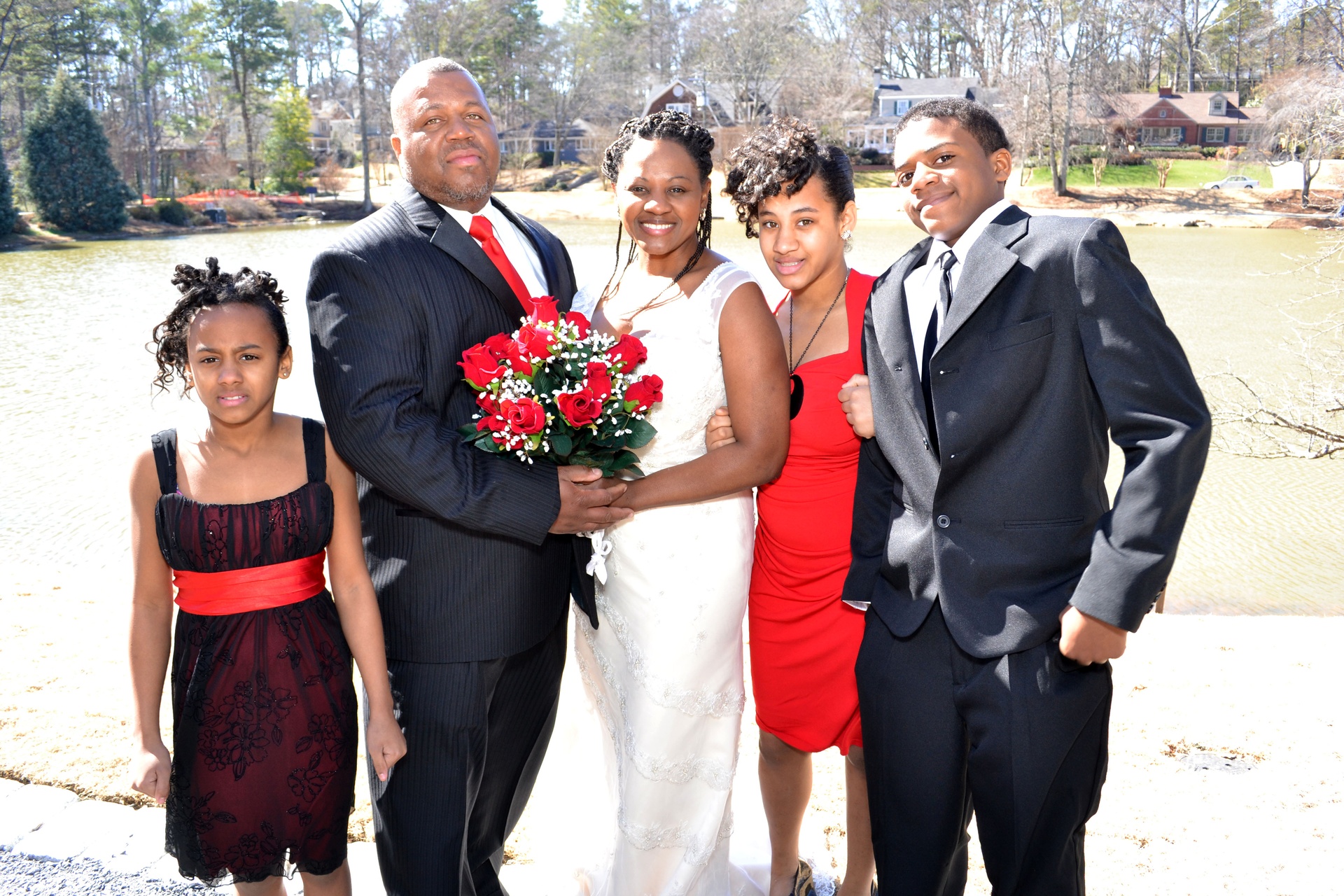 Expensive Weddings Lead to Higher Risk of Divorce: StudyBy Daniel Taylor, Esq. on
A new study examining the link between the amount of money spent on a wedding and the duration of marriage has come to a somewhat surprising conclusion: Couples who spend less on their wedding tend to stay married longer than those who opt for expensive weddings.In the study, researchers at Emory University looked at over 3,100 married couples, reports the Chicago Tribune. In addition to the amount of money spent on a wedding, the study found several other correlations between wedding ceremonies and duration of marriage that seem to go against conventional wisdom.What does your wedding say about the odds of your marriage ending in divorce?
 
Cheaper Weddings Lead to Longer Marriages
The study, titled "'A Diamond is Forever' and Other Fairy Tales: The Relationship between Wedding Expenses and Marriage Duration" found that spending on the wedding ceremony was inversely associated with marriage duration, with couples who spent less than $1,000 on their wedding ceremony being least likely to get divorced.The same was true for spending on an engagement ring: Couples who spent between $2,000 and $4,000 were 1.3 times more likely to get divorced than those who spent between $500 and $1,000.According to the Tribune, the study's authors concluded that there is "little evidence to support the validity of the wedding industry's general message that connects expensive weddings with positive marital outcomes
 
 
Let Your Children be your Wedding Chapel Bridal Party
John Howard: Posted on Monday, February 03, 2014 12:40 PM
 
Getting friends, relatives and associates to commit to being a bridesmaid , groomsman or other member of your wedding bridal party is not easy. Consider that they have to spend $$$ on dresses and suits to wear only once, get off from work to travel to your wedding, make arrangements to secure their households, get fitted and many other unplanned adjustments for your wedding day.
 
If you or your fiance have children, than you are in luck. Let your children be your Wedding Chapel Bridal Party! It's as easy as giving them their assignments, getting them dressed properly, putting them in the car and heading to A Perfect Wedding Chapel to get married. Take plenty of pictures and share them with relatives and friends.
 
Not only will you have the best Wedding Chapel Bridal Party Ever, you will make a special Family Memory that your children will never forget...
 
Want a happy marriage? Have a Real wedding with Real Pictures at  Wedding Chapel of Georgia.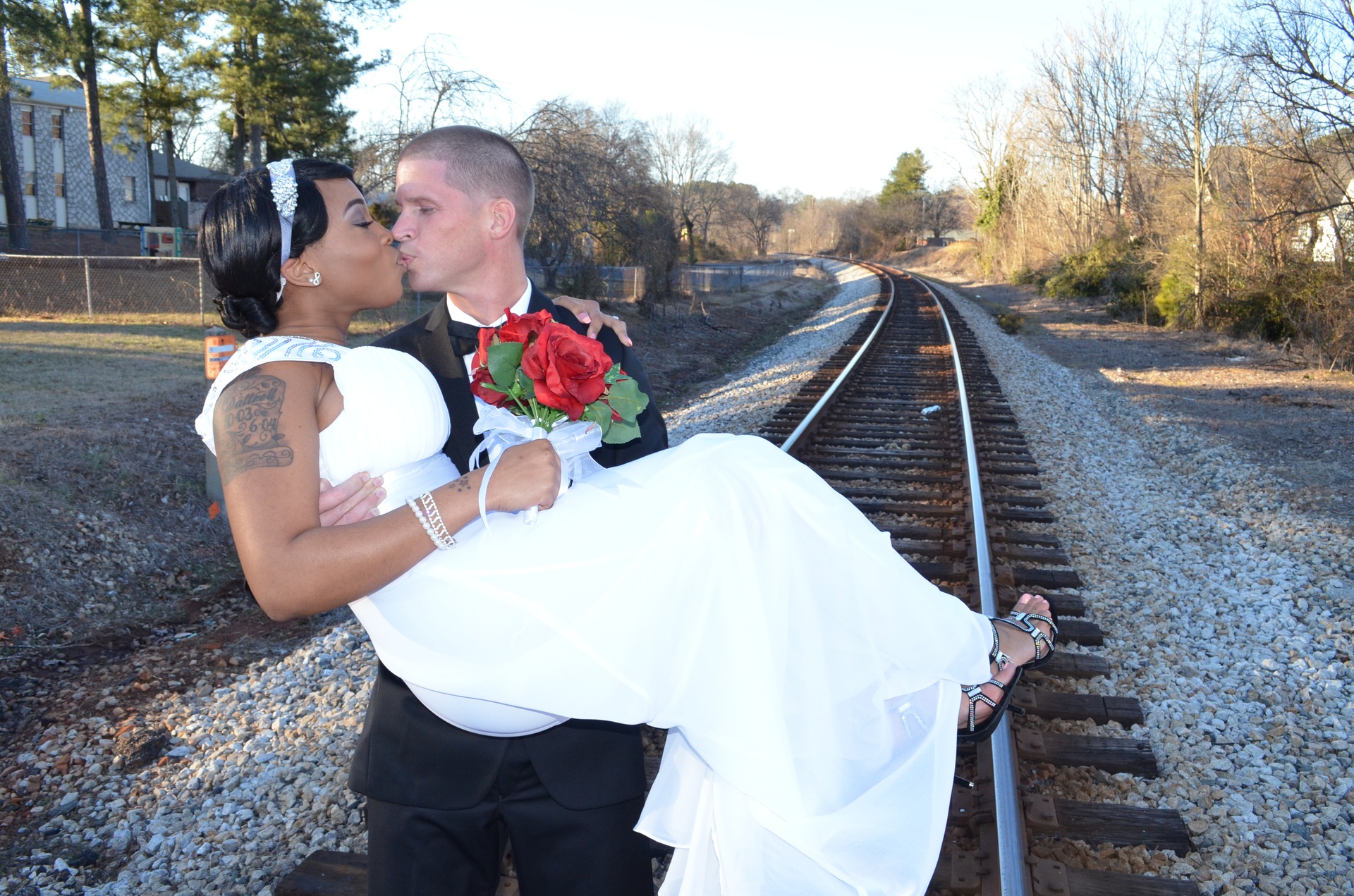 A new study found that couples who spend less on their wedding tend to have longer-lasting marriages than those who splurge. The study, by two economics professors at Emory University, found a similar correlation between less-expensive engagement rings and lower divorce rates.
 
The study's authors didn't examine why, although they floated a few theories.
"It could be that the type of couples who have a ... (cheap wedding) are the type that are a perfect match for each other," said Professor Hugo M. Mialon, who co-authored the study with Andrew M. Francis.
 
"Or it could be that having an inexpensive wedding relieves young couples of financial burdens that may strain their marriage," he said.
 
The research was based on a detailed survey completed by 3,151 adults in the United States who are, or have been, married. The authors believe theirs is the first academic study to examine the correlation between wedding expenses and the length of marriages.
 
 
Specifically, the study found that women whose wedding cost more than $20,000 divorced at a rate roughly 1.6 times higher than women whose wedding cost between $5,000 and $10,000. And couples who spent $1,000 or less on their big day had a lower than average rate of divorce.
 
The study won't be cheered by the booming wedding industry, which encourages couples to spend freely on everything from invitations and flowers to videographers and Champagne. Couples in the United States spent an average of $29,858 for their big day in 2013-- a record high -- according to a survey of 13,000 brides and grooms by wedding website TheKnot.com.
 
"The wedding industry has long associated lavish weddings with longer-lasting marriages. Industry advertising has fueled norms that create the impression that spending large amounts on the wedding is a signal of commitment or is necessary for a marriage to be successful," Francis told CNN in an e-mail.
 
"Overall, our findings provide little evidence to support the validity of the wedding industry's general message that connects expensive weddings with positive marital outcomes," he said.
 
Planning a wedding? In addition to slashing costs, you might want to invite immediate family and just a few friends. This may help the couple to get through the challenges of marriage," Francis said.
 

A Perfect Wedding Chapel in Stone Mountain, Georgia provides a setting for quick, simple events—weddings especially—with photo sessions and video shoots that might suggest a more elaborate event.
Founded by John and Catherine Howard. They specialize in an engaged couple (2 of Us)  or the couple and up to 35 guests. Tables and chairs are included. Easy recepions are optional. Bring your own food and drinks.—maybe cake and punch,finger foods or hors douvres. Sometimes, there's not even a wedding. The couple may already be married; they just want wedding pictures.
Howard, who's been a professional photographer for more than 20 years, said he was often hired to come to the courthouse to photograph a marriage. "A judge's chambers is not really a good place for wedding pictures. In the background are the judge's diplomas, pictures, awards—it's not very romantic," he said. "I thought it would be nice to have a setting where traditional wedding pictures could be taken even without a full-blown wedding."
A wedding with flowers, a cake, a reception hall, tables and chairs and other traditional touches can cost approximately $27,000, according to theknot.com. "In the current economy, not many people can afford that, so they get married in the courthouse instead," Howard said.
He said the money saved is not the only advantage to the wedding chapel approach. "Planning a wedding can be very stressful. Sometimes women end up getting upset with their fiancés because they're not helping enough. There are problems with musicians, problems with the flowers, problems with the cake. You don't have to worry about any of that here. It's all here; you just show up and get married."
Wedding packages start at $199 and up. Easy Receptions are $150. / hour with tables and chairs. Howard also pointed out that instead of months of planning, everything can happen very quickly. "You can call me on Monday morning and get married Monday afternoon," he said. "You can even get a wedding album the same day."
He said even couples opting for a low-budget wedding want it to have special touches, noting that some couples come to the courthouse in tuxedos and full-length bridal gowns. "You'd be surprised," he said. "But when they're dressed that nicely, they should have the pictures to go with it. Sometimes after the fact, they regret not having a pictures to put on Facebook, and other.."
 Wedding Chapels are popular in Las Vegas. Now you don't have to go to Vegas. Come to Wedding Chapel of Georgia. They are located a few miles north of Atlanta at 2156 West Park Court, Suite B, Stone Mountain, GA 30087, very close to the popular Stone Mountain Park Resort. 
Our Brides are treated special with their own Dressing and preparation Room with a "say yes to the dress" gold mirror and comfortable seating.
 
Howard gave the place a nickname "JOLLYWOOD Atl" and describes the place as similar to a Hollywood set. Actually, it's like several small sets. There are such props as an arch of artificial flowers, electric candles, controlled lighting under which a couple can have their first dance, even a fake wedding cake. "But in a photo it all looks very real," he said.
 
Red Velvet Event Hall was added to accommodate wedding receptions, private parties, celebrations, baby showers and other events for up to   .
"Even when you spend thousands of dollars on an wedding the real work begins the day after the wedding ceremony is over!. If you can't afford to do all things you want , just do the important part, for now". That's what we do here at A Perfect Wedding Chapel, he said.
0

/